Are you looking for a hotel in Castres to visit the city and its charms? Welcome to the Brit Hotel de Castres! Whether you want to visit Castres with your family or friends, or whether you are on a business trip, our accommodation in Castres promises you a very pleasant stay!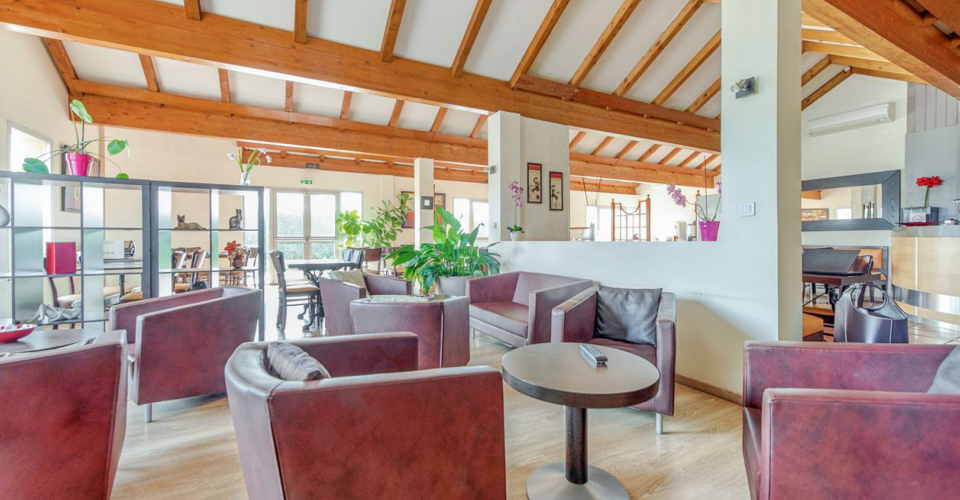 Welcome to the Brit Hotel in Castres! Are you travelling or coming to Castres for a weekend? You can't miss our hotel which is clearly visible from the N126. Easily accessible, our hotel in Castres is ideally placed if you are coming from Toulouse. If you are coming from further afield by train, the station is less than 10 minutes away by car!
Whatever your arrival time, our receptionists will welcome you with a smile! We guarantee a comfortable stay in Castres with spacious, soundproofed and well-equipped rooms for all your needs!
Welcome to "La Petite Venise du Sud"! Indeed, you will quickly discover the very special relationship that the city of Tarn has with the Agout, the river that runs right through it. Founded nearly 2,000 years ago, Castres is full of monuments and other signs of the passage of History (with a capital H!). Situated on the pilgrimage route to Santiago de Compostela, Castres grew up around the magnificent Saint-Benoit abbey, of which the Saint-Benoit tower near the town hall is the only vestige. The town hall itself is actually a former bishop's palace dating from the 17th century!
History really is everywhere: one walk in Castres that you can't avoid is along the banks of the Agout. Here you can admire the colourful facades of the houses of the tanners, paper makers and other craftsmen who once made the town rich in the Middle Ages. We guarantee it: you will leave amazed after your visit to Castres!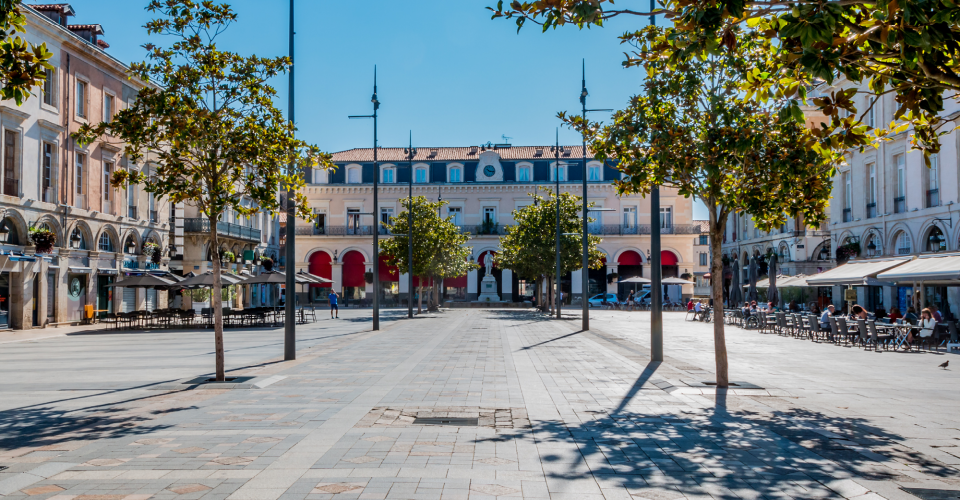 If you book a hotel in Castres for a weekend or a short holiday in Castres, you will certainly want to make the most of it! Because beyond the richness of its historical and cultural heritage, Castres is above all a city that lives to the rhythm of its rugby team! Five-time French champions, the Castres Olympique XV rugby team promises impressive performances on the field of the Pierre-Fabre stadium.
Would you rather get some fresh air? On foot, by bike or even on horseback, discover the Sidobre! This high plateau to the north of Castres is an exceptional granite land. It shelters many mysteries and legends under its immense rocky concretions.
Less sporty than visiting everything in Castres and more accessible from your hotel in Castres, the discovery of the local gastronomy is a must! Try the Frésinat, a pork and potato stew, or the bougnettes, a typical Tarn dish!